Editor Profiles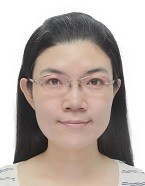 Lingling has been the Editor for BMC Gastroenterology since August 2019. Lingling previously worked on the BMC Series as a Senior Assistant Editor and then as a Manuscript Editor. Prior to joining BMC in 2017, Lingling obtained her doctoral degree from Donghua University, Shanghai, China. Subsequently, she pursued three years of research experience at the National University of Singapore, Singapore.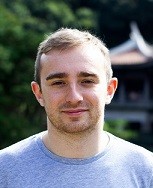 Ben studied for his BSc in Biomedical Sciences, MRes in Translational Medicine and PhD in Cancer Sciences at the University of Manchester, UK. His doctoral research was focused on the role of osteoblasts in prostate cancer bone metastasis. Ben joined the BMC Series as a Manuscript Editor in April 2020.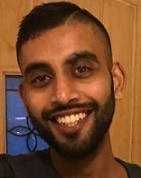 Jashan studied Biology (BSc) and then Ecological and Evolutionary Biology (MSc) at Queen Mary University of London (2012-2016), before working for the Anthony Nolan Research Centre (ANRI) as a genetic database curator and research assistant for just over two years, authoring and co-authoring chapters and publications at ANRI. Subsequently, Jashan joined the BMC Series in June, 2019.