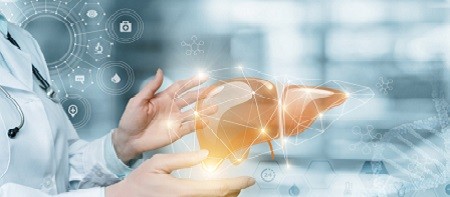 We warmly welcome submissions to our Guest Edited Collection 'Liver cirrhosis and its complications', Guest Edited by Dr Xingshun Qi, Dr Cyriac Philips, Dr Fernando Romeiro and Dr Le Wang.
Editor's Pick
Aims and scope
BMC Gastroenterology is an open access, peer-reviewed journal that considers articles on all aspects of the prevention, diagnosis and management of gastrointestinal and hepatobiliary disorders, as well as related molecular genetics, pathophysiology, and epidemiology.
Journal News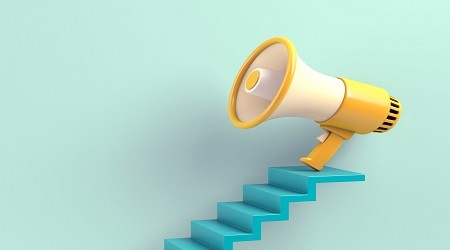 Please note that BMC Gastroenterology no longer considers submissions of case reports. We would encourage you to submit your manuscript to the Journal of Medical Case Reports instead.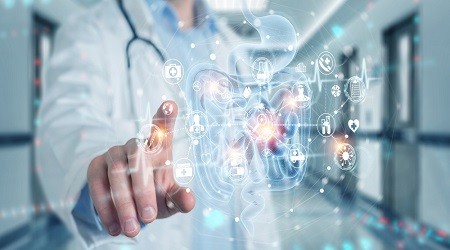 We are now recruiting Editorial Board Members for our Board to join our team of academic editors in assessing manuscripts in the field of gastroenterology.
BMC Series Blog
Annual Journal Metrics
Citation Impact
2.855 - 2-year Impact Factor (2021)
3.230 - 5-year Impact Factor (2021)
1.039 - SNIP (Source-Normalized Impact per Paper)
0.737 - SJR (SCImago Journal Rank)

Speed
51 days to first decision for all manuscripts (Median)
70 days to first decision for reviewed manuscripts only (Median)

Usage
2,299,334 Downloads (2021)
5,001 Altmetric mentions (2021)
Peer-review Terminology
The following summary describes the peer review process for this journal:

Identity transparency: Single anonymized

Reviewer interacts with: Editor

Review information published: Review reports. Reviewer Identities reviewer opt in. Author/reviewer communication
Follow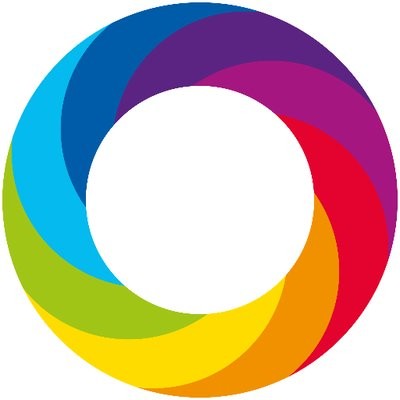 Click here to view which Articles have been shared the most this year!