Featured article: The 1000IBD project
The establishment and first release of data from the 1000IBD project, comprising over 1000 inflammatory bowel disease patients, with the goal of discovering IBD biomarker profiles as well as treatment targets.
Read More
BMC Series Focus Issues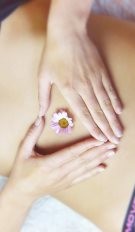 To commemorate World Digestive Health Day that is celebrated annually on 29th of May, this month we focus on Gut microbiome and digestive health. Here is a selection of manuscripts from different BMC Series Journals focusing on either gut microbiome or on digestive health in insects, animals and humans.
Aims and scope
BMC Gastroenterology is an open access, peer-reviewed journal that considers articles on all aspects of the prevention, diagnosis and management of gastrointestinal and hepatobiliary disorders, as well as related molecular genetics, pathophysiology, and epidemiology.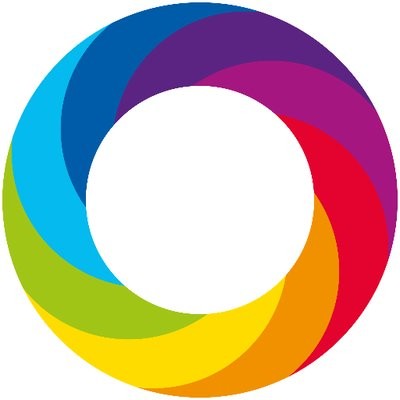 Click here to view which Articles have been shared the most this year!

Research Data Support is an optional Springer Nature service available to researchers who have datasets they want to make easier to cite, share and find. Learn more about this service and the many benefits of making your data publicly available.

BMC Series Blog

Follow